/ <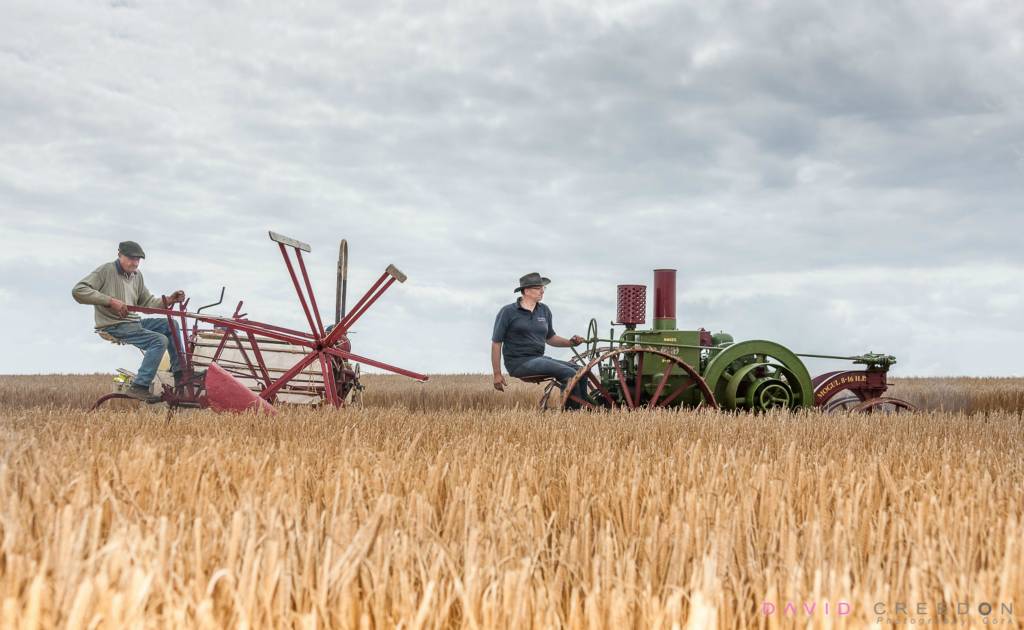 Harvest Time



Cork Photographer David Creedon specialises in Professional Management & Staff Headshots and Social Media images. David is also available for Press, PR, Magazine, Brochure, Music and Public Relations photographic assignments.
Critically acclaimed as the paramount Cork photographer he has been described by the Irish Independent, as "Cork's Vermeer", while the Irish Times declared his photographs to be "meticulously made".
Based in Carrigaline, Cork Ireland, David is available for assignment and commissions for Press, Business Portraits, Management & Staff Headshots, Portrait, PR and Music photography as well as Magazine, Corporate, Brochure, Public Relations, interior and all other, industrial, interior and commercial photography.
No matter if you are a small, medium or large buisness. Cork Photographer David Creedon offers a package tailored to every client's need. Call today for a free quote or visit our online store to purchase fine art prints for safe, secure transactions.
Professional Photographer for Headshots, PR and Press Photography in Cork
David Creedon Photography | Cork Photographer - Carrigaline Cork | tel; +353 (0)87 8562 737 | email; info(at)davidcreedon.com
© 2019 All Rights Reserved